Highlights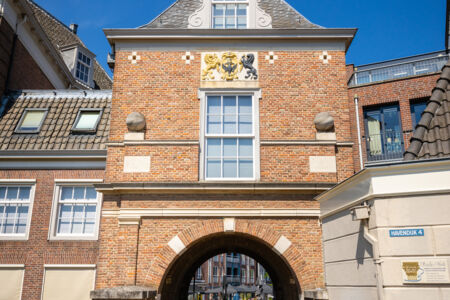 City wall and Waterpoort (Water Gate)
Tiel was once a strongly fortified city with gates, canals and city walls, of which remains can still be admired.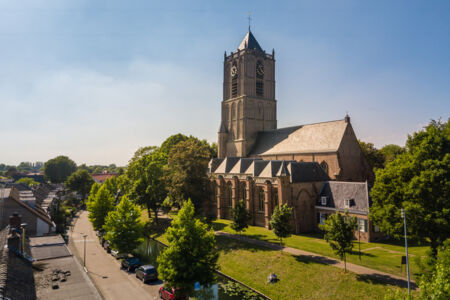 Church 'Maartenskerk'
This church was built around the year 900 and the largest of size in the 15th century.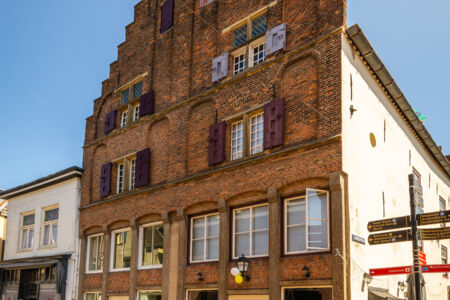 Gotisch Huis (Gothic house)
Monument dating from the 16th century, when Tiel was a member of the Hanseatic League.
Contact
Tourist Information Point
Rechtbankstraat 1
4001 JR Tiel (The Netherlands)
0032(0)344-636060
zinderbalie@cultuurbedrijftiel.nl
Travel options
Motorway A15, train and bus connections
Virtual offers