Highlights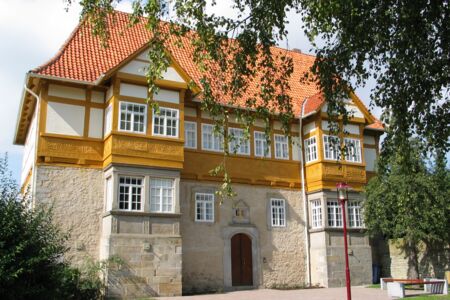 Town museum
Museum of the town of Gronau (Leine), the Engelbrecht farm: the most beautiful castle seat in the district of Hildesheim. Built in 1590 by Bock von Northolz. The open location shows off the Renaissance architecture to its best advantage.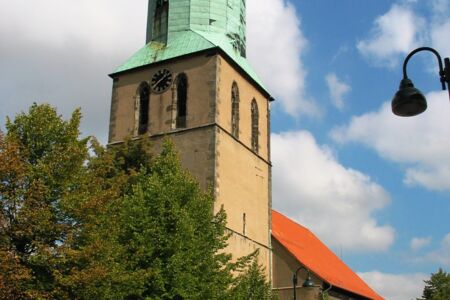 Winged altar of St Matthäi
The winged altar (600 years old) in St. Matthew's Church comes from the school of Master Bertram in Hamburg. The insides of the altar show filigree figures carved from wood. The altar comes from the Godehardi Church in Hildesheim and came to Gronau (Leine) in the 18th century.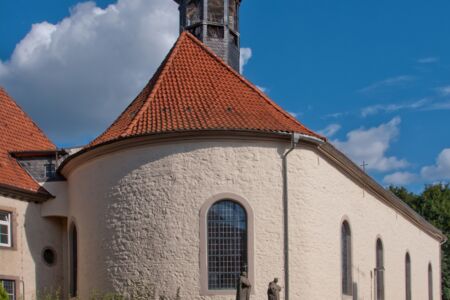 St. Joseph's Church
St. Joseph's Church with its baroque interior is unique in the Leine valley in such completeness and unity. The two-storey high altar carved from lime and oak is an ornament of the church. A baroque organ also belongs to the church, which is part of the Dominican monastery complex.
Contact
Samtgemeinde Leinebergland
Blanke Straße 16
31028 Gronau (Leine) / Germany
Travel options
Gronau (Leine) is located to the southwest of the city of Hildesheim.
The town can be reached by car via the A7, the B1 and the B3. The nearest railway station is in the village of Banteln, which belongs to the municipality of Gronau (Leine).